They complained that TMNT was showing kids that non-Christian religions exist. At least in that timeline, Catholics would have an actual reason to dislike it.

Neatoman, Pferreira, would you guys mind taking your fight to PM? Every thread keeps turning into "The Neatoman and Pferreira Show", and it's getting kind of old.
__________________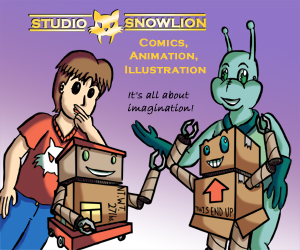 (Image hosting by
Postimage.org
)

And here's a list of all my old wacky threads!