TMNT on Monkey Quest
---
The browser game MONKEY QUEST (which is own by Viacom) is having daily freebies of TMNT items.
I recieved an email from nick.com about it like 4 days ago.
Now you can monkey around while wearing a ninja turtle costume.

If you have a Neopets account like I do, you can log in with your account info.
__________________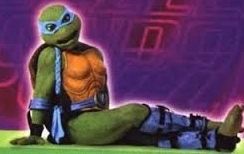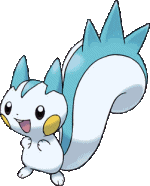 http://sot.ag/gk6B/