Quote:
Originally Posted by
mikey0
The Rise face pops from the ice cream truck have black bubble gum eyeballs, whereas the ones from the grocery store do not.

I have not seen vanilla pudding pies in stores since the early 90s. There are many recipes for vanilla pudding pies online. There have been chocolate pudding pies by Hostess in this century so far, but we will have to sign a petition to get the vanilla pudding pies back. Anything is possible. Hi-C Ecto Cooler was brought back in the summer of 2016, so hopefully, the new TMNT CGI does better than the first live action film so we can get new TMNT pies.
Well I meant the flavor of the ice cream. I know the gum ball eyes are only on the truck ones.
Anyway I do not think I had those soaps but I have this. I kept it after it was empty. Pretty cute.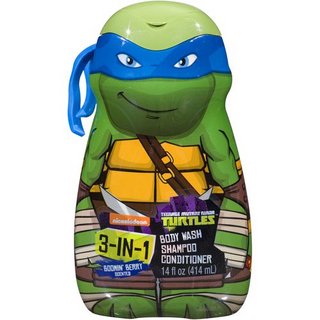 __________________
Nothing can survive the will to stay alive, cause if you try, you can do anything.