Retro Replay
---
I was lucky enough to find out a few months ago that Nolan North (Video game voice actor well-known from Deadpool and Nathan Drake of the Uncharted series) and Troy Baker (Joel from The Last of Us and Sam Drake from also the Uncharted games) started a YouTube channel earlier this year called Retro Replay.

Think of a more grizzled version of Game Grumps but with more stories and senile humor. It's actually pretty f*ckin' hilarious. They even played the old NES Turtles game in one of their episodes. Not to mention their theme song for the channel is catchy as hell. It's like I fell into Hotline Miami 3 or something. Haha.

They just did their season finale yesterday, so I was wondering if anyone here are fans of the channel. They upload every Thursday.

What do you guys think?


__________________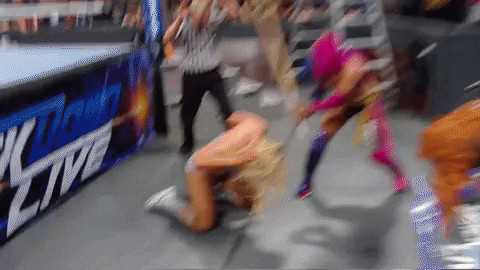 "Travel at the speed of light... then hit the nitro!"