I always thought that the "we're freaks who need to hide from the world" thing kinda loses it's meaning once they realize they live in a world full of aliens, superheroes, robots, Ninja-crime-bosses, demons, and other anthropomorphic animal people. Not to mention they live in a big city full of amazing sights where people are unlikely to notice or really care about seeing Turtle-people running around in it.

But, I also agree that as a group of ninja (with a lot of enemies), they should keep a low profile anyway.
__________________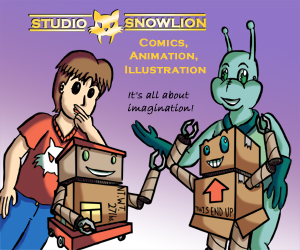 (Image hosting by
Postimage.org
)

And here's a list of all my old wacky threads!