Angel in the 2012 universe.
---
Well, while brainstorming on the next chapter of my story I was going "Which TMNT character never had a 2012 counterpart?"
So I went through the 2003 series character list and found two which will appear in my story at one time or another.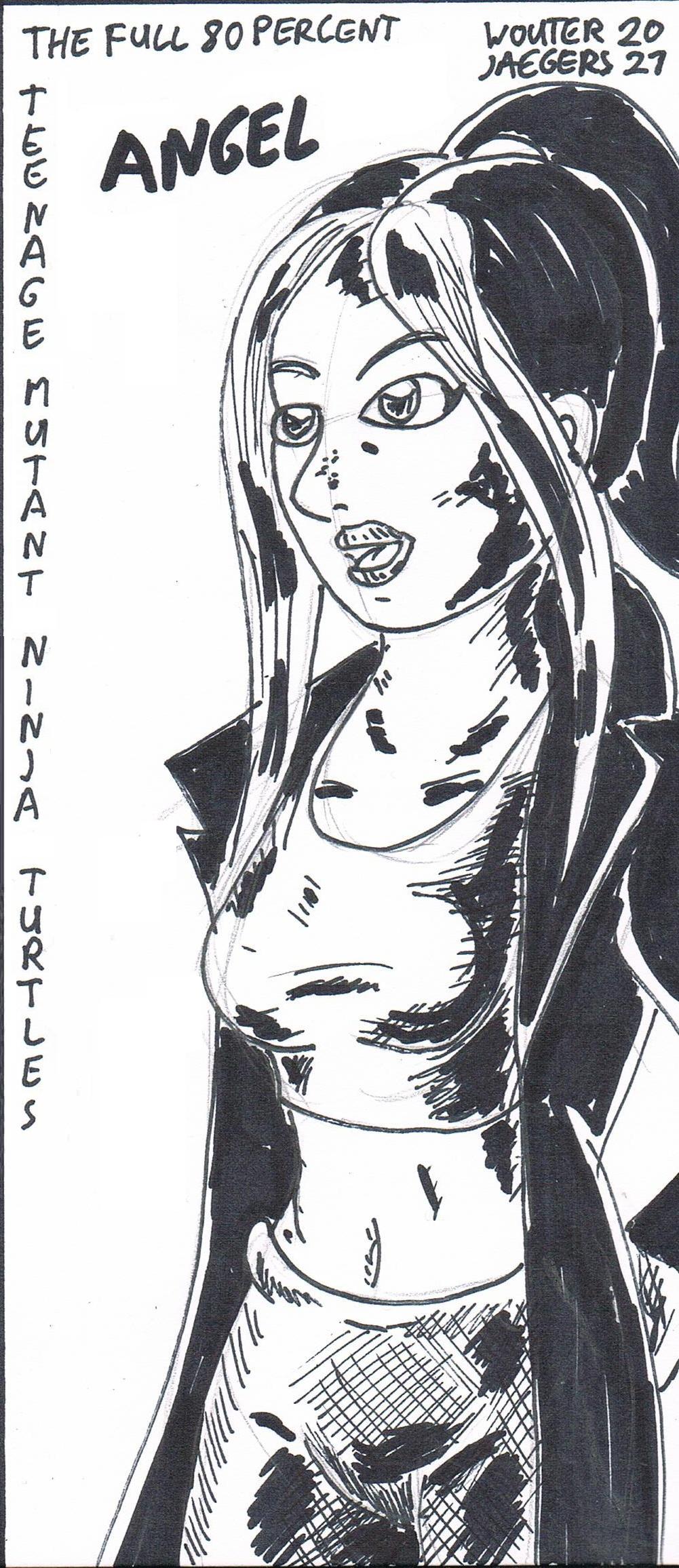 __________________
"I reject your reality and substitute my own."
- Adam Savage, "Mythbusters"